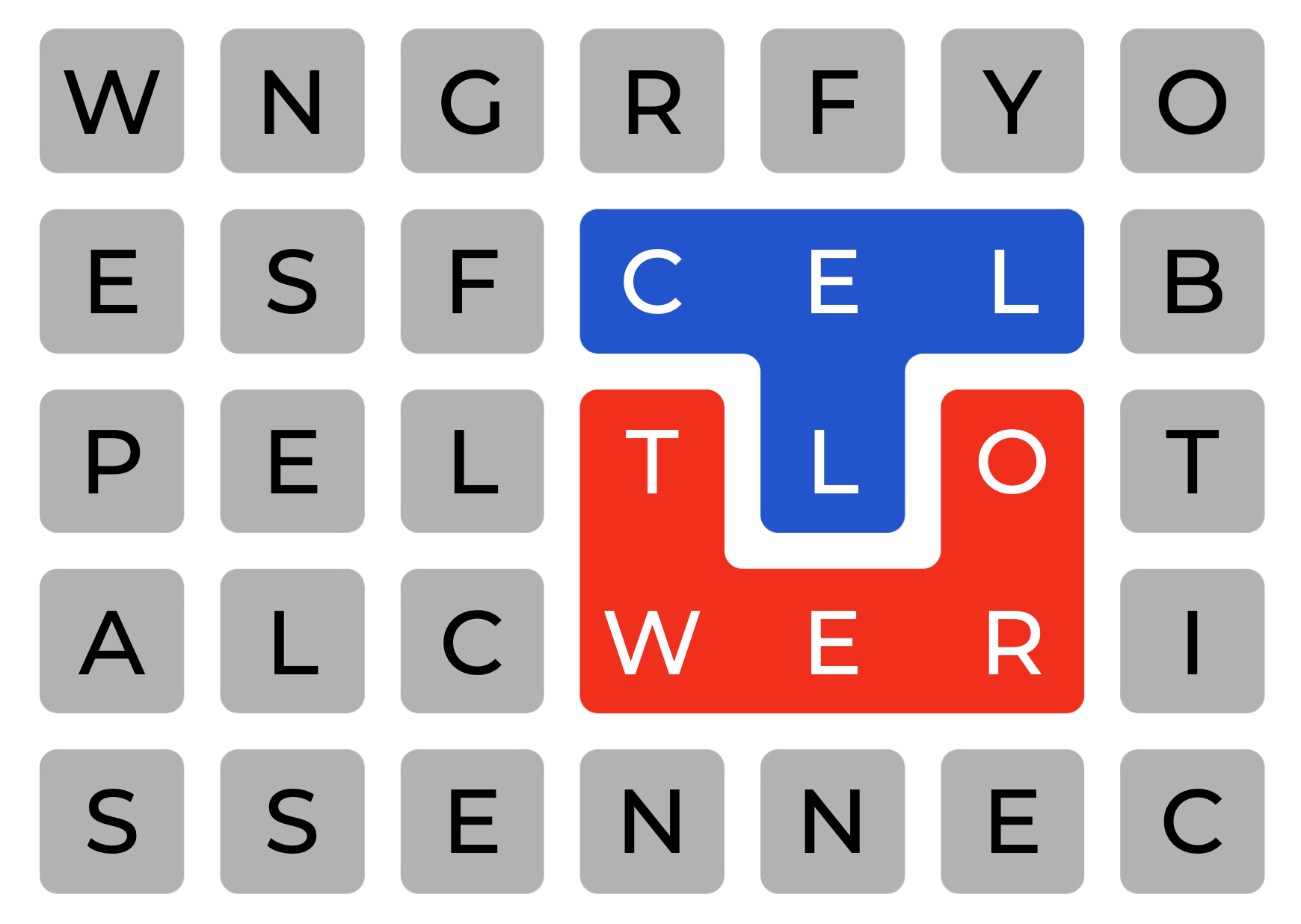 Cell Tower is a daily word game inspired by all the other ones. You have to find a selection of hidden words in a grid of letters.
I have set some crosswords. They are all UK-style cryptics, so if that's not your bag they're going to be perfectly baffling.
3doku is a 3D version of sudoku (or, if you are a mathematician, a 2D version of sudoku wrapped around a cube). Each of the six faces of the cube is a 4×4 grid, which must contain the numbers 1–16. The other groups are bands going around the cube: pick any square, and move either vertically or horizontally, folding around the edges of the cube as you go. Once you reach the square you started from, you should have covered 16 squares — which should of course contain the numbers 1–16.
3Doku is also available as an Android app.